Staff
Reba Cafarelli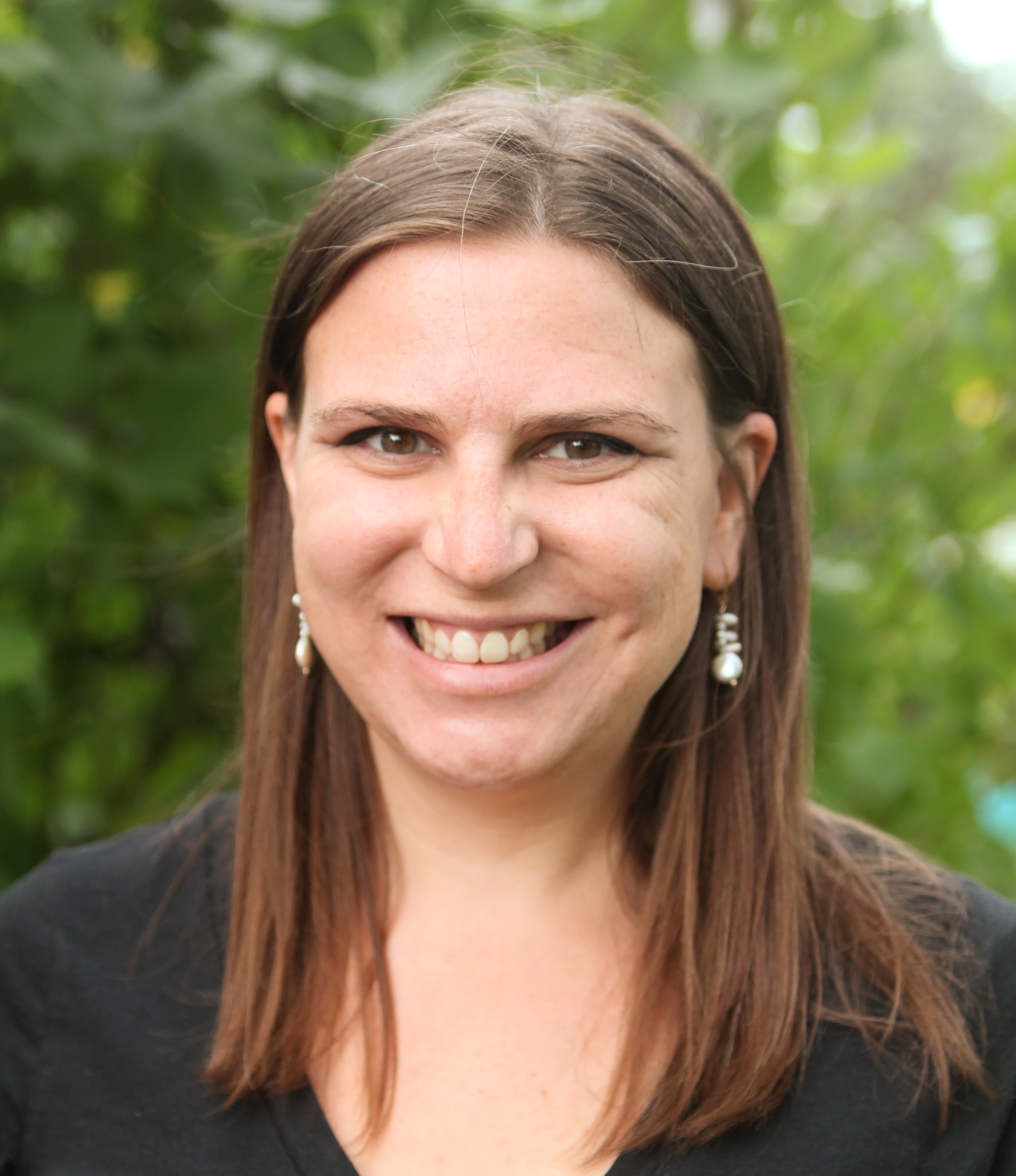 Reba Cafarelli is the Managing Director of Third Coast Percussion.
Reba Cafarelli brings nearly 15 years of experience in arts management to her work with Third Coast Percussion. She most recently served as Manager of the Chicago Center for Contemporary Composition at the University of Chicago, and Assistant to world-renowned composer Augusta Read Thomas. She was Manager of the 2016 Ear Taxi Chicago Festival of New Music and Executive Director of Ensemble Dal Niente in addition to working extensively in the Chicago area as a freelance project manager with an array of arts organizations including the Chinese Fine Arts Society, the Reva and David Logan Center for the Arts, and Shattered Globe Theatre Company. She has also worked with Social Good, Inc., a collaborative Chicago-based consulting firm serving arts and non-profit organizations.
Reba was the Director of Production and Education for University of Chicago Presents from 2007–2013, where she produced classical, jazz, and contemporary music performances and managed a range of educational programs. She led the organization as Interim Executive Director in its 2011–2012 season. She previously held positions at the Grant Park Music Festival, Elgin Symphony Orchestra, and the Aspen Music Festival and School.
---
Colin Campbell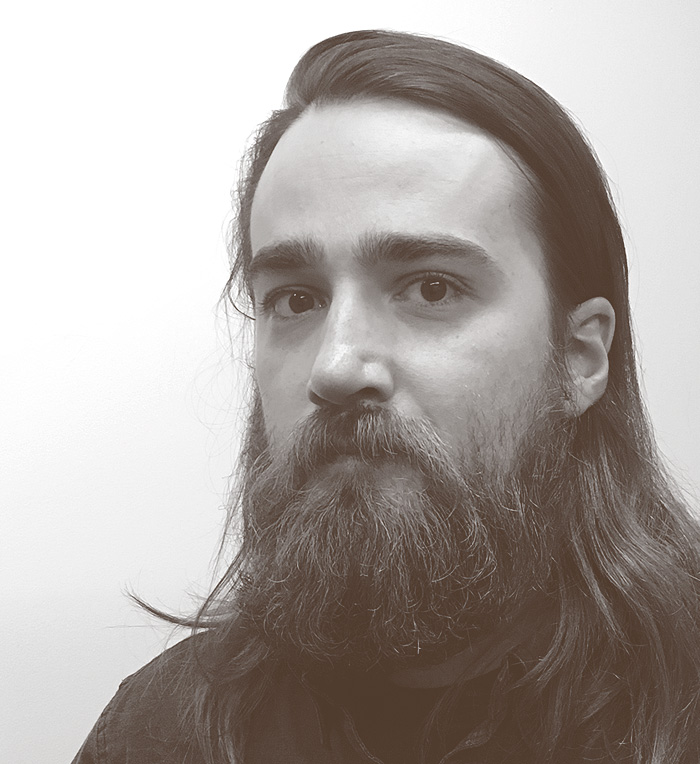 Colin Campbell, Studio Manager
A trained percussionist, Colin Campbell spent over a decade performing and/ or recording with artists such as Arlo Guthrie, Maya Beiser, On Fillmore and Radiolab Live: Apocalyptic. His playing can be heard on the score for the documentary "Maidentrip."
Since his retirement from performing, he has continued to be an active member of the Lyon & Healy/ Salvi Harp Technicians' Guild, serving harpists worldwide, including Opera Australia, the National Symphony and National Opera of México and many others. He is also a woodworking and restoration specialist at Century Mallet Instrument Service in Chicago.
When he's not working, Campbell enjoys advancing his woodworking skills, smoking various meats, and sitting quietly with a glass of bourbon.
---
Rebecca McDaniel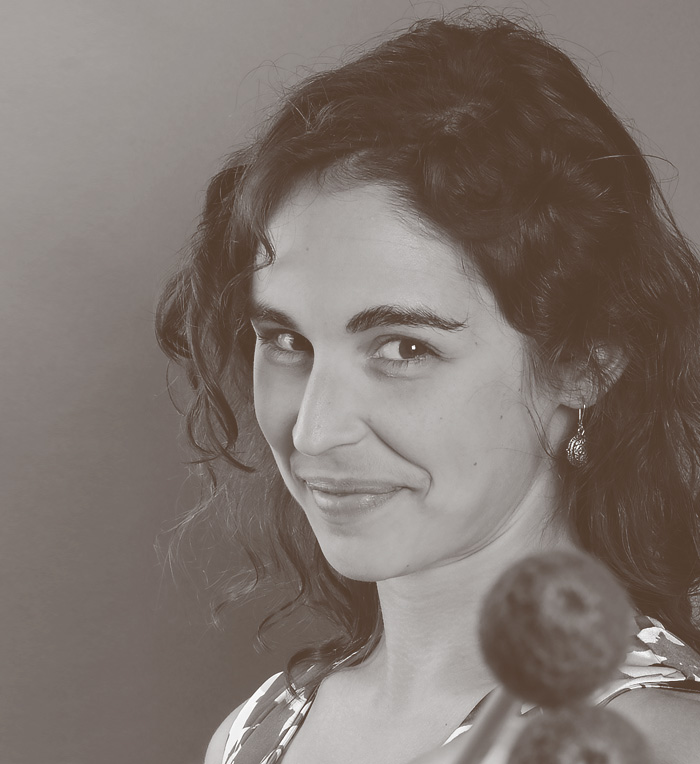 Rebecca McDaniel, Office Manager and Development Associate
Rebecca is passionate about sharing music with others and about supporting the creativity of young musicians. She grew up in Birmingham, Alabama, learning piano from her mom and Paul Simon tunes from her aunts and uncles. She attended Furman University, where she received a Bachelor of Arts in Music and a Bachelor of Arts in Earth and Environmental Sciences. After a year working in Furman's Shi Center for Sustainability and teaching high school percussion, she moved to Columbia, MO, to pursue her Master of Music at the University of Missouri-Columbia. Her teachers were Omar Carmenates, Megan Arns, and Brandon Robertson.
Dedicated to sustainable living, Rebecca is particularly fascinated with eco-centric music. She loves to unite her academic disciplines by facilitating dialogue between artists and scientists. An active chamber percussionist, Rebecca is privileged to work often with contemporary composers, especially with her Missouri-based percussion trio, Rare Form. She also teaches percussion lessons to students of all ages. When she isn't playing or teaching music, she is most likely found hiking, biking, or curled up in the sun with a good book.
---