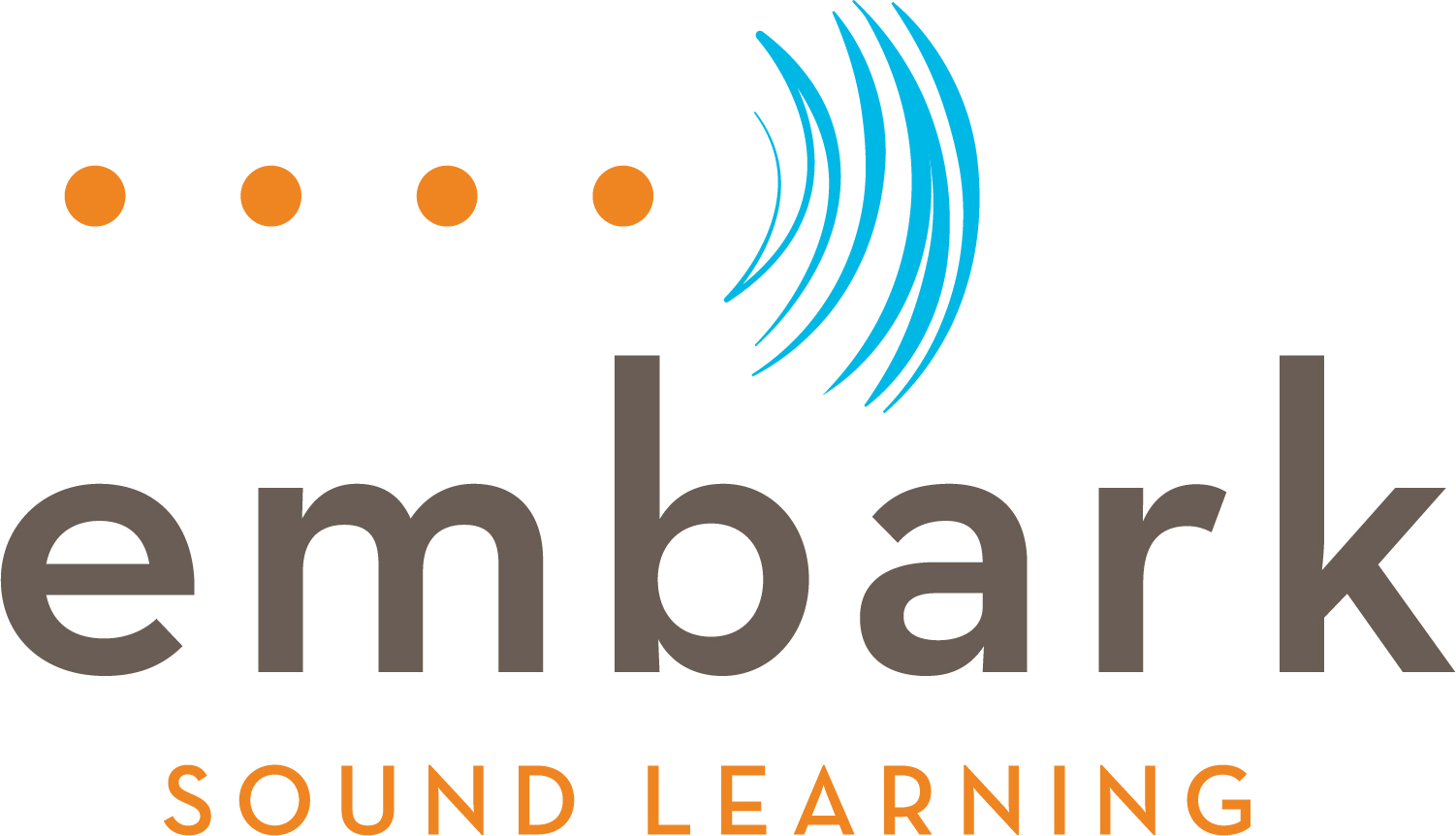 Embark is Third Coast Percussion's hometown music education initiative, bringing special projects that emphasize creativity, collaboration, and inspiration to students in the city of Chicago. Presented in partnership with The People's Music School, which has been providing free music instruction to Chicago youth since 1976, this program inspires elementary through high school age musicians to take control of their artistic development, teaches them to think critically and creatively about music-making, and builds a sense of community through collaborative creativity.
Third Coast Percussion's (TCP) Music Composition Project is at the heart of this partnership. TCP works with band and orchestra students from The People's Music School (TPMS) programs in the Albany Park, Back of the Yards, and Greater Grand Crossing neighborhoods to team-compose their own music, rehearse the new pieces, and perform with Third Coast Percussion for their community.
"We are so grateful for the impact Dave, Sean, Peter, and Rob have on our students, families, and communities across the city. Our work together is powerful. The 3-week residency with our orchestra in Albany Park last June culminated in an unforgettable side-by-side performance that brought the audience to their feet and left our kids with huge smiles of pride, confidence, and accomplishment. The week creating magic with our beginner south side students in the Back of the Yards last December gave our kids hope in a time of uncertainty and fear and moved Principal Paul Schissler of Lara Academy Elementary School (a CPS school) to tears of gratitude."
-Jennifer Kim Matsuzawa,
President and Artistic Director, The People's Music School
This program is made possible with major support from the Robert & Isabelle Bass Foundation and the Julian Family Foundation, as well as a grant from the Illinois Arts Council Agency's ArtsTour program, and the generosity of Third Coast Percussion fans like you! Click here to make a donation to support TCP's education efforts!