"Take a deep breath, because Hubbard Street Dance Chicago is going to take your breath away."
— The Washington Post
"Collaboration is [Hynes's] comfort zone, and he's become a sort of one-stop creative shop."
—The New York Times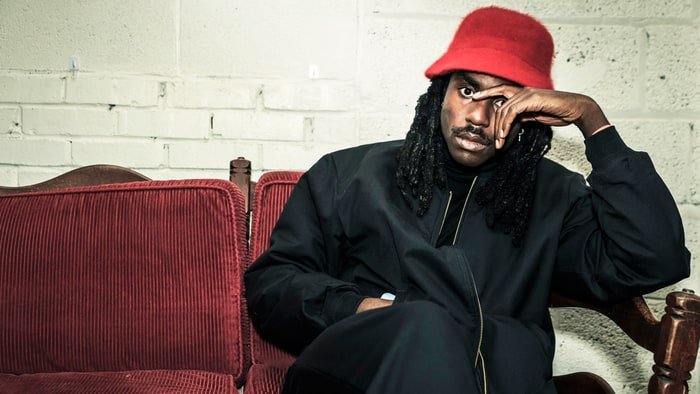 Devonté Hynes, photo by Carlos Gonzalez AKA The1Point8
Best known for his work under the moniker Blood Orange, Devonté Hynes has also become a frequent collaborator with Philip Glass in addition to a number of other artists.
In 2018, Dev will compose new music for TCP for an original, evening length work with Hubbard Street Dance Chicago and choreographers Emma Portner, Lil Buck, and Jon Boogz (AKA Movement Art Is) that will tour select dates in the 2018/19 and 2019/20 season.
World premiere September 27-30, 2018 at Harris Theater in Chicago.
For more information, contact Ilter Ibrahimof at Sunny Artist Management: [email protected].
And bookmark this page to stay up-to-date as the project develops.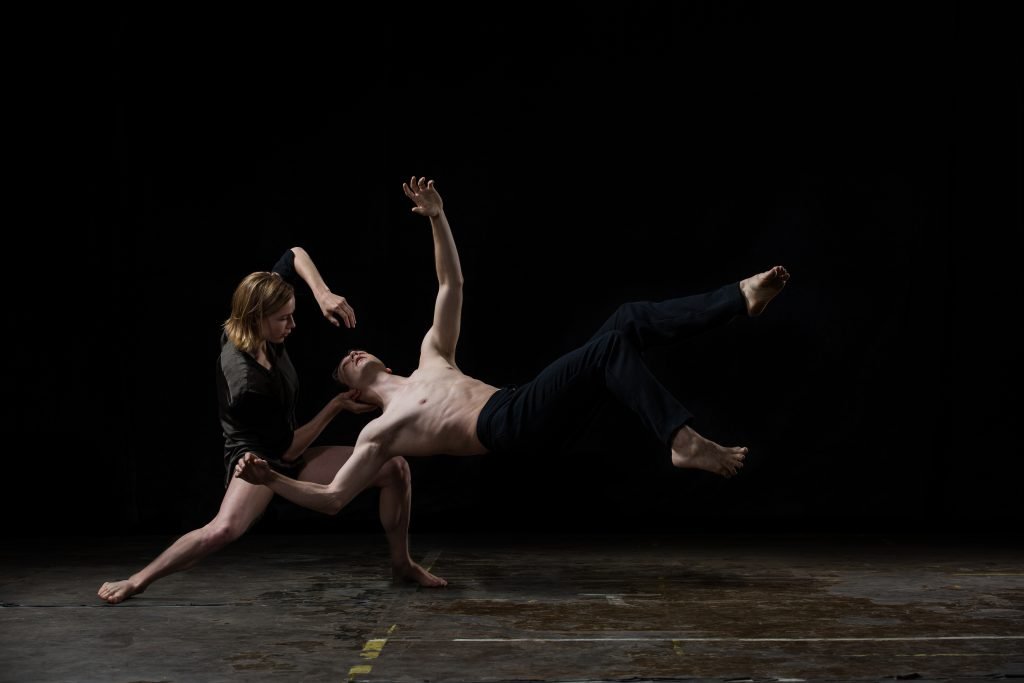 Hubbard Street dancers Emilie Leriche and Kevin J. Shannon, photo by Quinn B Wharton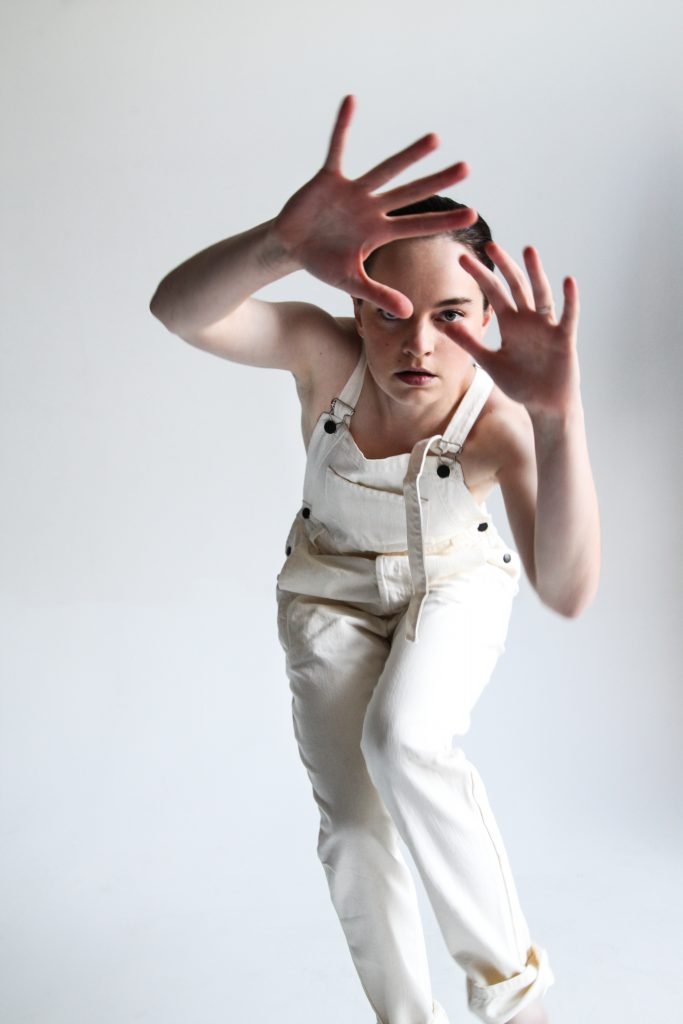 Emma Portner, photo by Alex Black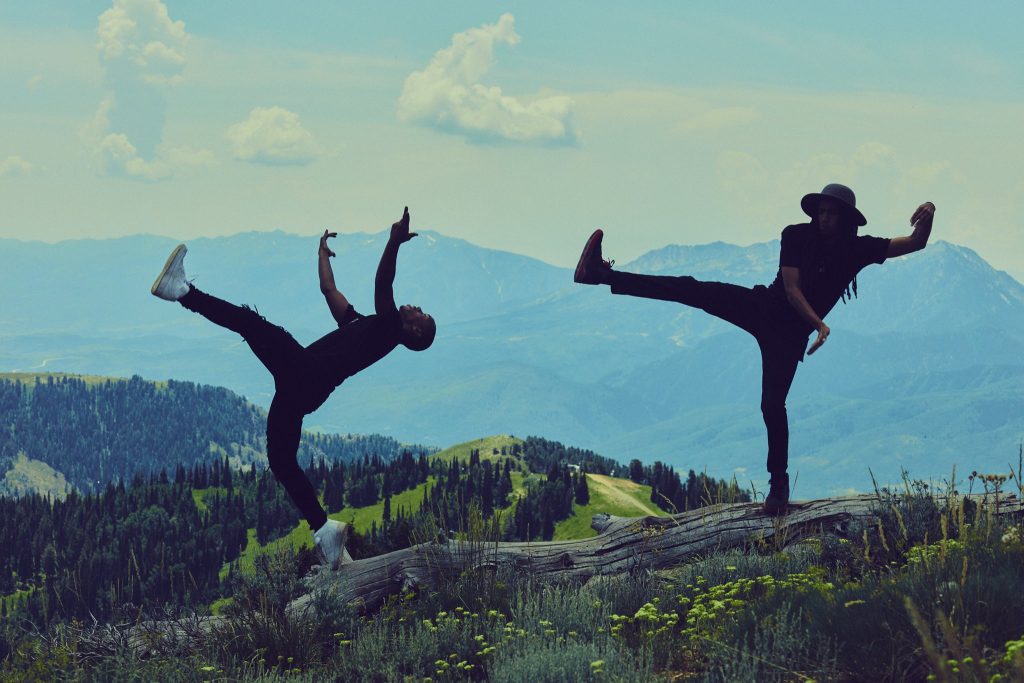 Movement Art Is (Lil Buck and Jon Boogz), photo by George Evan