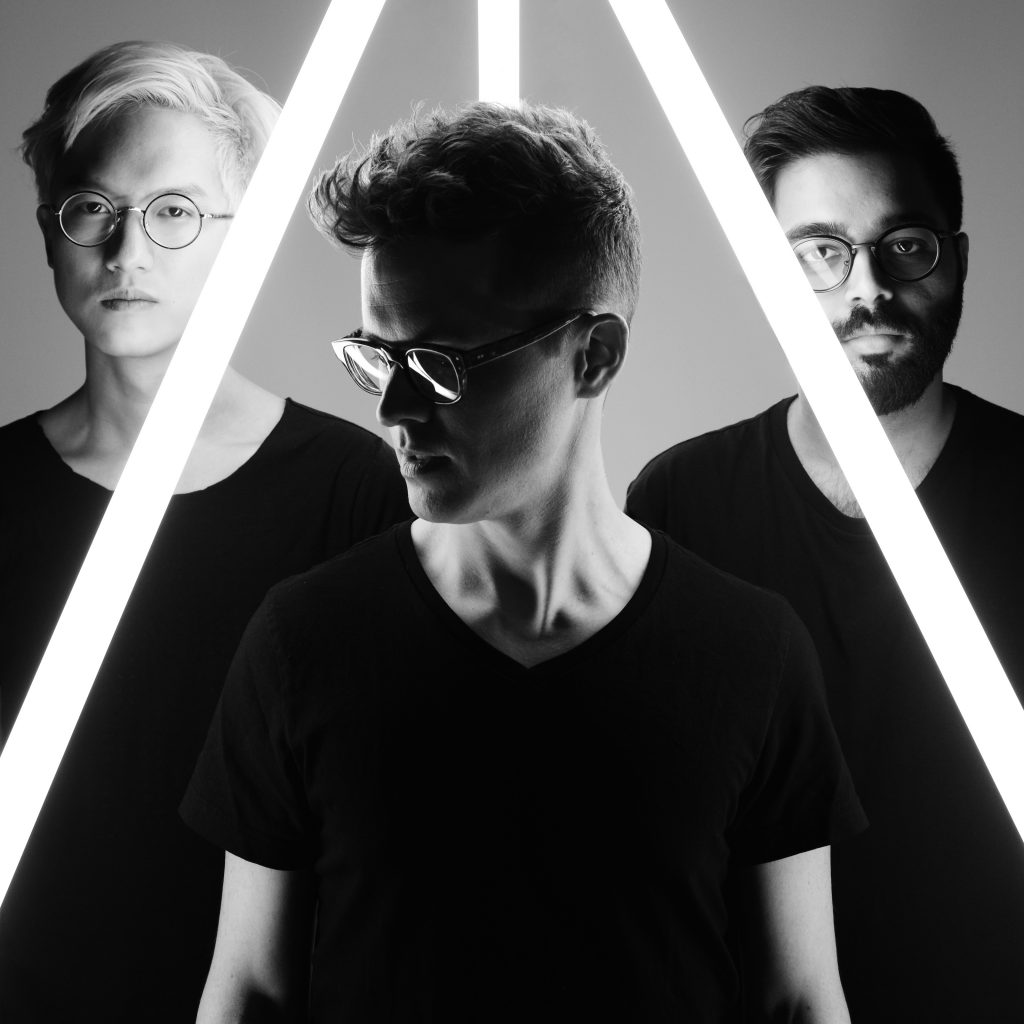 Photo by Shervin Lainez
Premiering Spring 2018.
Avant-pop trio Son Lux bonded with Third Coast Percussion during a recent tour of the Netherlands over everything from Steve Reich and David Bowie to modern dance and the amazing sound of wood blocks. The common ground has proved fertile enough to inspire a collaboration including a new work for Third Coast composed by Son Lux, and plans for a tour featuring both artists sharing the stage for a rare collaborative project that bridges musical worlds.
Founded by producer-composer Ryan Lott in 2007, Son Lux "works at the nexus of several rarely-overlapping Venn Diagrams" (Pitchfork). With the recent additions to the band of guitarist-composer Rafiq Bhatia and drummer Ian Chang, Son Lux is now a ferocious trio both live and on record. In addition to their own tours and albums, Son Lux has composed for and joined forces with the Royal Concertgebouw Orchestra, yMusic, Glenn Kotche, and more.
Click here for a video by Son Lux.
Contact Liz from Third Coast Percussion for more information: [email protected]