Please join us in congratulating Ayanna Woods and Timothy Page, the two composers selected for our 2017/18 Emerging Composers Partnership! We will be collaborating with both Ayanna and Timothy to create new works by each, which will premiere next season. Read more about these incredible music makers below, and click their names above to hear some of their music.
We received 190 applications for the partnership this year, more than twice the number we received last year! Applications were sent from over a dozen countries on 5 continents. We were all blown away by the sheer quantity of excellent music that is being created today. Thank you to everyone who submitted their music and ideas this year.
The deadline for submissions to the next round of the program (projects to be completed in the 2018/19 season) will be October 31, 2017.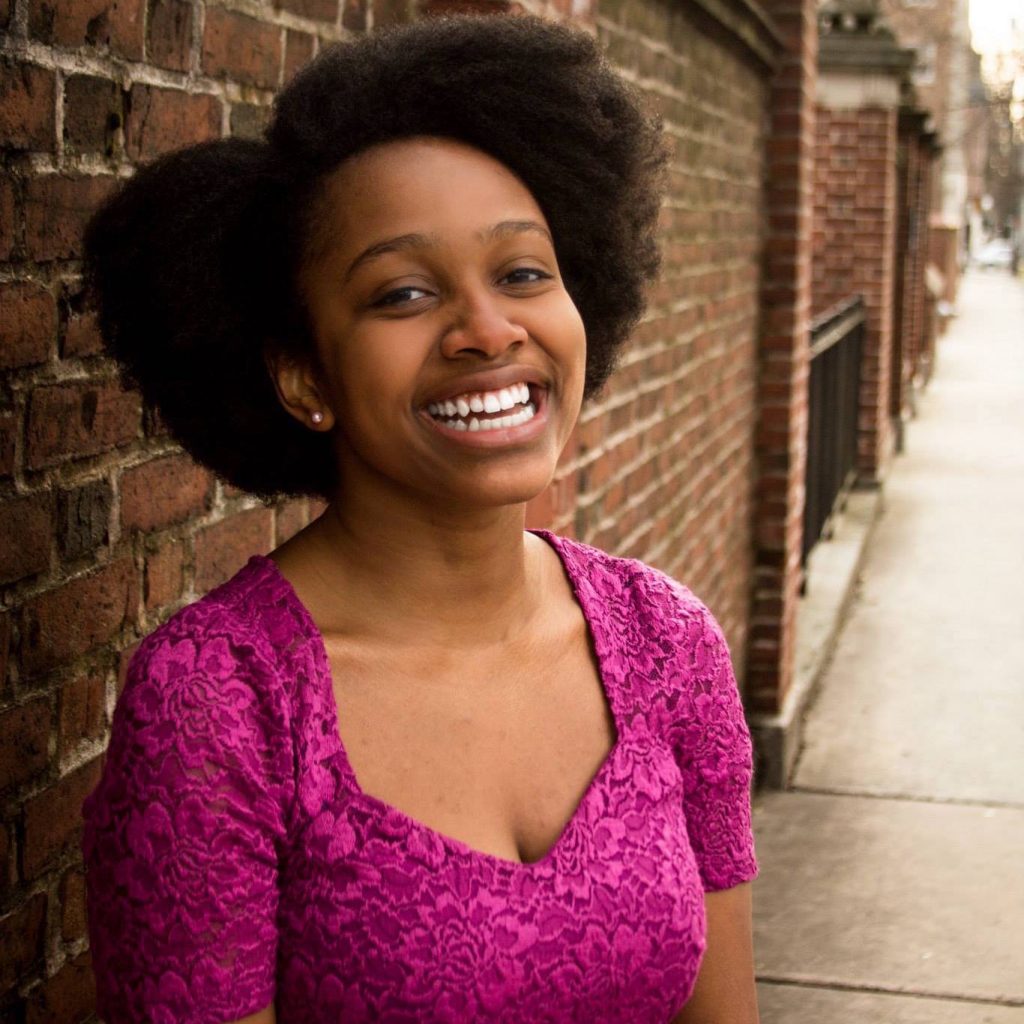 Ayanna Woods is a composer, singer and multi-instrumentalist from Chicago, IL. She recently earned her BA in music at Yale University, where she studied composition with Andy Akiho, Kathryn Alexander and Konrad Kaczmarek. Woods' pieces have been performed by the Wet Ink Ensemble, the Chicago Children's Choir, and the Nightingale Trio (a Balkan singing group), among others. Her music explores the spaces between acoustic and electronic, traditional and esoteric, wildly improvisational and mathematically rigorous. Currently, Woods is writing works on the theme of peace for the Chicago Children's Choir and its alumni, and scoring a short film.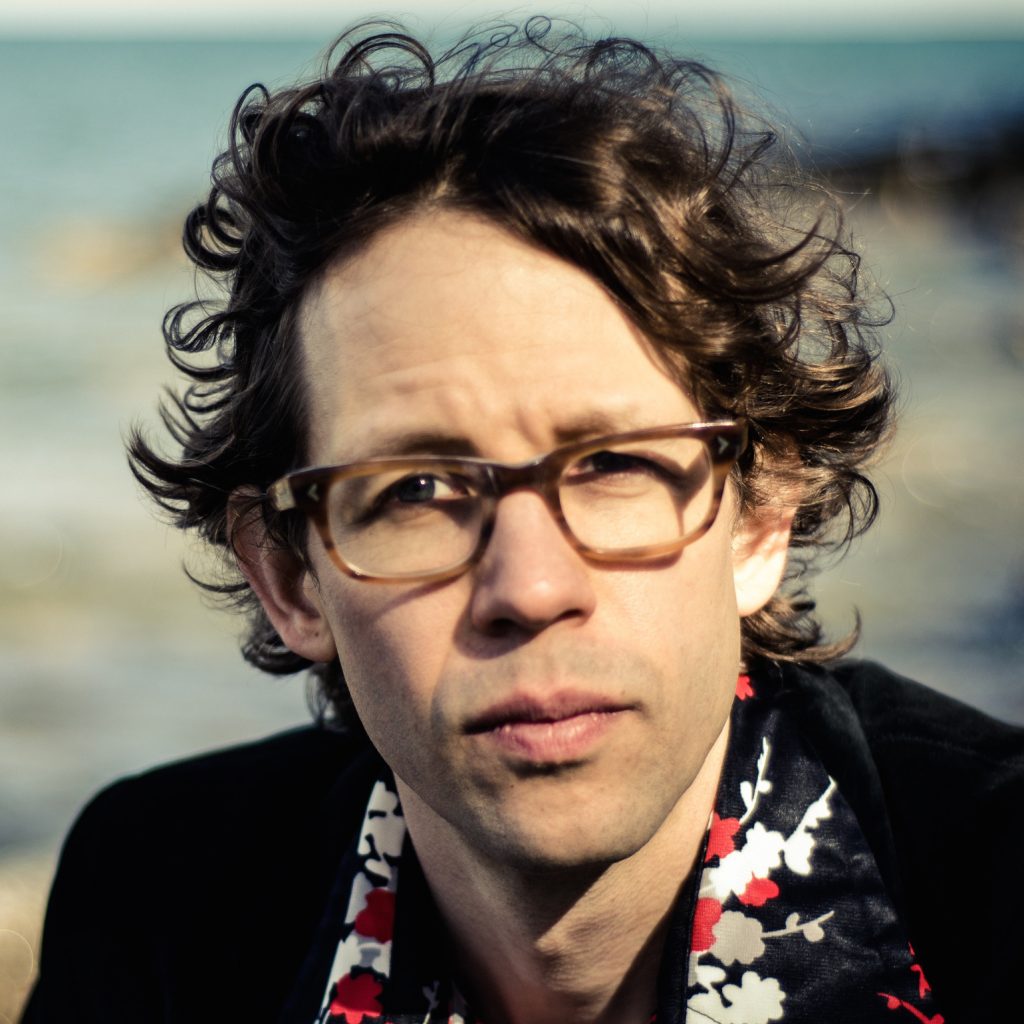 Chicago-born composer, musician, and performance artist Timothy Page creates works that revolve around play with style and context, body, physical materials, and space. After a brief career in physics, Page left the U.S. for Finland to study composition with Veli-Matti Puumala at the Sibelius Academy in Helsinki. He wound up putting down roots for nearly a decade, establishing himself in the Nordic contemporary music scene with performances and commissions throughout Scandinavia and Europe. He has worked with many of the leading Nordic ensembles and represented Finland around the world in festivals such as Nordic Music Days, ISCM, NYCEMF, ICMC, June in Buffalo, and Ostrava Days. In 2013 he returned to Chicago to pursue a PhD program in composition at University of Chicago, where he has studied with Augusta Read Thomas and Anthony Cheung. His work has recently taken a performative turn – but even at its most theatrical, it is typified by a primacy of sound and a preoccupation with rhythm.
Third Coast Percussion's Emerging Composers Partnership is made possible by generous underwriting provided by Louise K. Smith, Cindy Sargent, and the Sargent Family Foundation.