If you purchased a ticket to ARCHETYPES, you will receive an email from DePaul with specific instructions about your options to donate your ticket to Third Coast Percussion or receive a complete refund.
ARCHETYPES - Chicago Premiere! – CANCELLED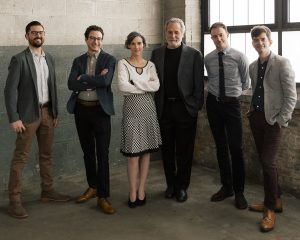 SÉRGIO ASSAD, GUITAR
CLARICE ASSAD, PIANO & VOCALS
THIRD COAST PERCUSSION
Guitarist Sérgio Assad, pianist and vocalist Clarice Assad, and Third Coast Percussion join forces for a new project that explores the universal symbolic archetypes that appear in stories, legends, and myths throughout the world. Together they will explore global traditions, taking the audience on a vast musical journey grounded in familiar stories.
Brazilian-born Sérgio Assad has created a new standard of guitar innovation, ingenuity, and expression. His exceptional artistry comes from a family rich in Brazilian musical tradition. Clarice Assad is a significant artistic voice in the classical, world music, pop, and jazz genres. Third Coast Percussion is a GRAMMY®-winning quartet of classically-trained percussionists who have forged a unique path in the musical landscape with virtuosic, energetic performances that celebrate the extraordinary depth and breadth of musical possibilities in the world of percussion.
Click here to purchase tickets!
If you need ticketing assistance please call the Holtschneider Performance Center Box Office at 773.325.5200, open Mon – Fri 10AM – 3PM or email musicboxoffice@depaul.edu.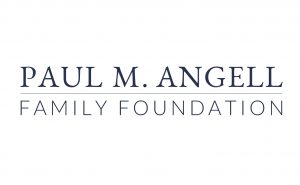 This concert made possible by a grant from the Angell Family Foundation.