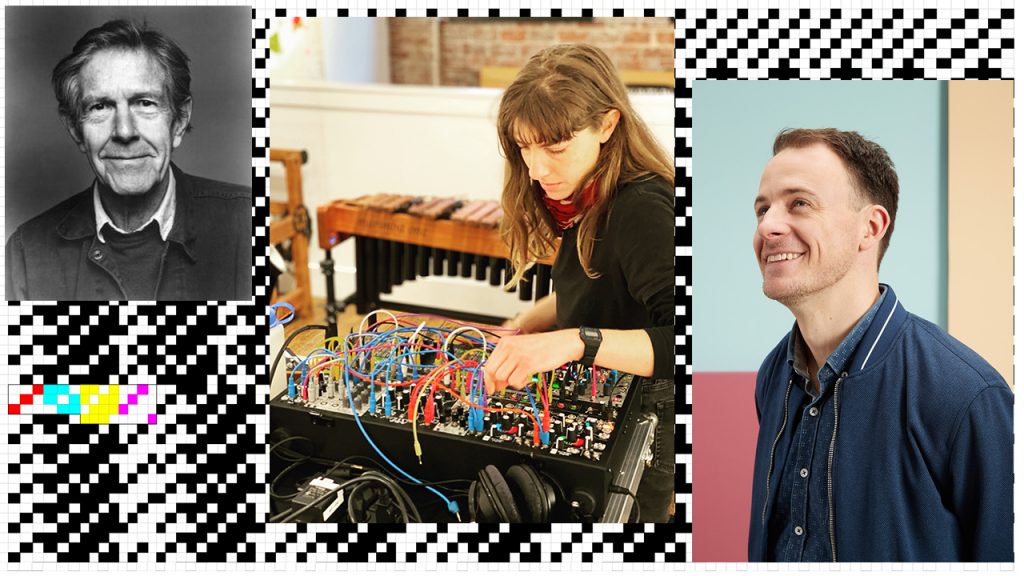 Join us for another Digital TCP live concert! We're performing a program featuring John Cage's iconic masterpiece "Third Construction," a new work composed for TCP by composer and modular synth practitioner Bana Haffar entitled "Shed," and an early work by TCP ensemble member David Skidmore, "Ritual Music."
Click here to join the live stream.
This concert is brought to you by Black Mountain College Museum + Arts Center and the generous support of Russ Irwin.
Program
DAVID SKIDMORE Ritual Music
BANA HAFFAR Shed
JOHN CAGE Third Construction
For full program information, click here to visit our blog.
"Shed" by Bana Haffar was commissioned for Third Coast Percussion by Black Mountain College Museum + Arts Center.
If you'd like to support TCP as we work to continue presenting world class performances and educational programming, click here to make a donation.