Please join us in congratulating Amanda Feery and Hunter Ewen, the composers selected for our 2018/19 Emerging Composers Partnership! We look forward to collaborating with both Amanda and Hunter to create new works by each, which will be premiered next season. Read more about these outstanding music-makers below and click their names above to hear some of their music.
We received 135 applications this year, representing a dozen countries across five continents, and over half were from first time applicants!  The remarkable variety and depth of creativity displayed by all of the proposals was truly inspiring, and we have no doubt that adventurous music in our field is alive and well! Thank you to everyone who submitted music and ideas this year.
The deadline for the next round of submissions to the Emerging Composers Partnership (projects to be completed in the 2019/20 season) will be October 31, 2018.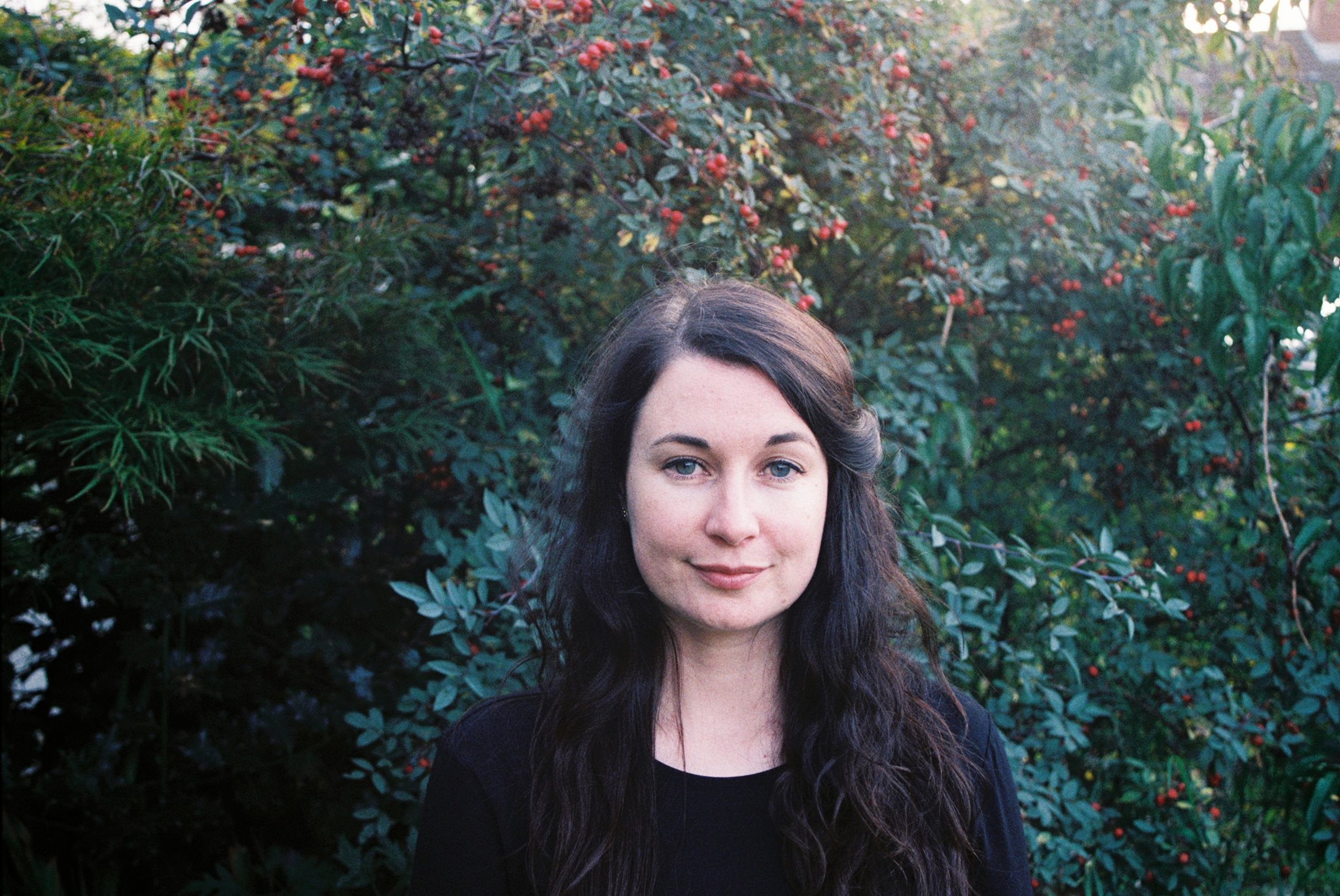 Amanda Feery is a composer writing for acoustic, electronic and improvisatory forces. Much of her inspiration comes from literature, visual art, and folklore. She has written for orchestral, chamber and vocal ensembles, theatre, kinetic sculpture, and multimedia.
She currently divides her time between Ireland and Princeton, where she is completing a Phd in Composition, with a dissertation focussing on Kate Bush's song cycle, The Ninth Wave.
Collaborators include RTÉ National Symphony Orchestra, Crash Ensemble, Chamber Choir Ireland, RTÉ ConTempo Quartet, Ensemble Mise-en, Dither, Bearthoven, Mivos Quartet, Quince Contemporary Vocal Ensemble, This is How we Fly, Orkest de Ereprijs, Lisa Moore, Amanda Gookin, Michelle O'Rourke, and Paul Roe.
She has participated as a composer fellow at The Performance Corporation's Space Program, Ostrava Days Festival, SOUNDscape Festival, Bang on a Can Summer Festival, and the International Young Composers Meeting.
Future projects include works for Alarm Will Sound, Chatham Saxophone Quartet, and Robinson Panoramic Quartet.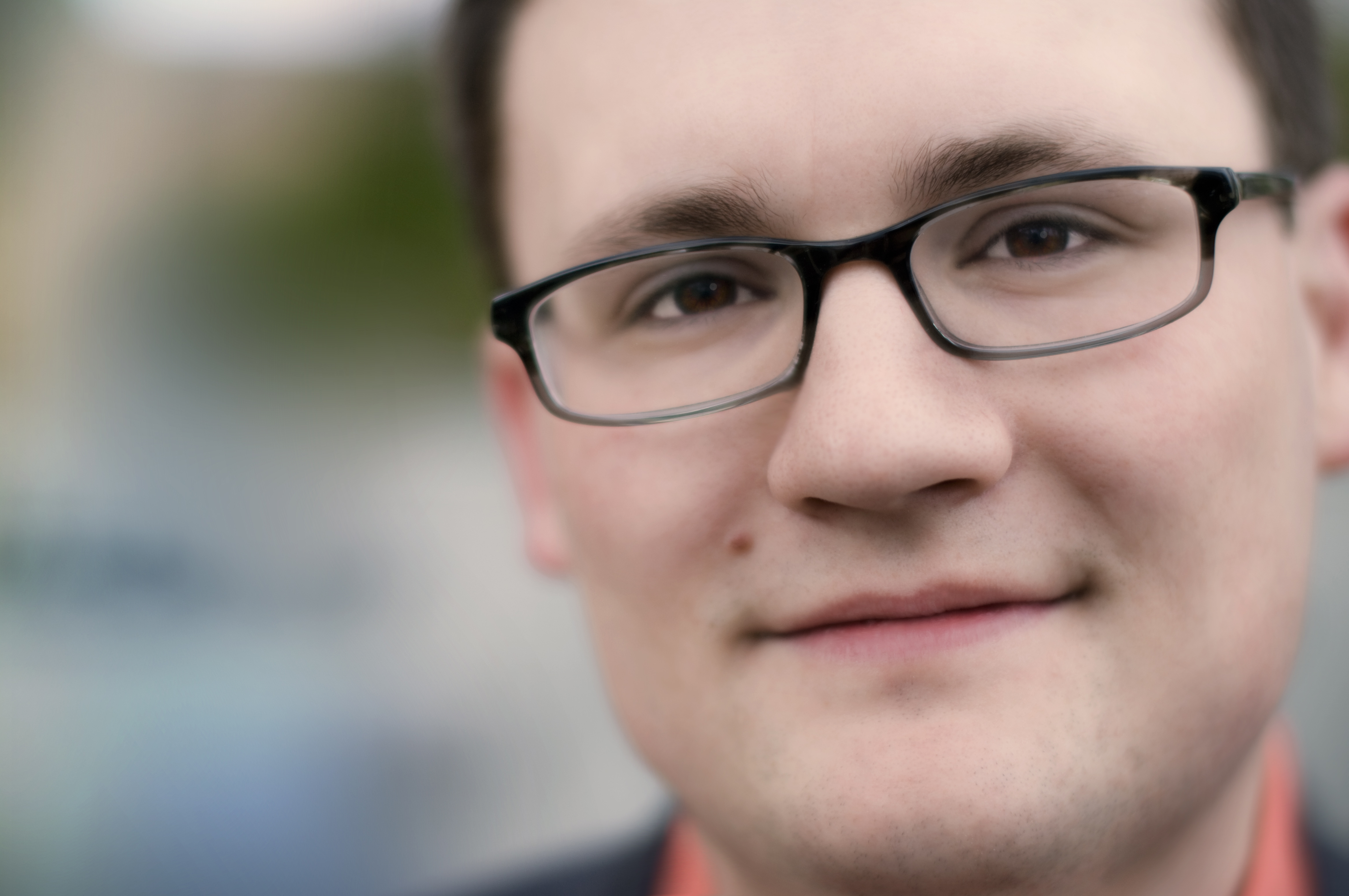 Hunter Ewen (b. 1984) is a dramatic composer, educator, and multimedia designer. During the day, Dr. Ewen teaches strategies for digital creativity and programs AI composition software for Amper Music. At night, he composes, solders, choreographs, and writes solo and collaborative projects around the world. His works rail against the faded borders that separate art from science, music from sound, and meaning from meaninglessness. Ewen values frenzy. He buzzes and sneaks and desperately loves. His work is soothing, startling, virtuosic, and absurd. It grooves with dense, layered textures. It lusts for yowls and yips and wails and squeals. For screams that masquerade as art. For clamor and deviance. His compositions swing from chandeliers.
Ewen's work has garnered awards and performances from SEAMUS, Punto y Raya, Ouroboros Review, The Playground Ensemble, Manchester New Music, CSU Fullerton, New Horizons Festival, MOXsonic, New Music Gathering, EMM, MTNA, Electroacoustic Barn Dance, Gamma UT, Studio 300, and his graphic scores were featured prominently in the Pulitzer Prize nominated book Armor, Amour by Amy Pence. Ewen's work has been performed across North America, Europe, Australia, and Asia by groups like the Beethoven Academy Orchestra, Cairo Symphony, Silesian Philharmonic, Greater Cleveland Flute Society, Science on a Sphere, Frequent Flyers Aerial Dance, Alarm Will Sound, and by distinguished performers like Greg Banaszak, Lina Bahn, and Bill Mooney. Ewen is published by Ken Dorn, Alphonse LeDuc, Music Minus One, and Theodore Presser.
Third Coast Percussion's Emerging Composers Partnership is made possible by Louise K. Smith and the Sargent Family Foundation.