Happy new year, everyone! We start the year with a third Intern Spotlight, this time featuring the amazing Casey Collins!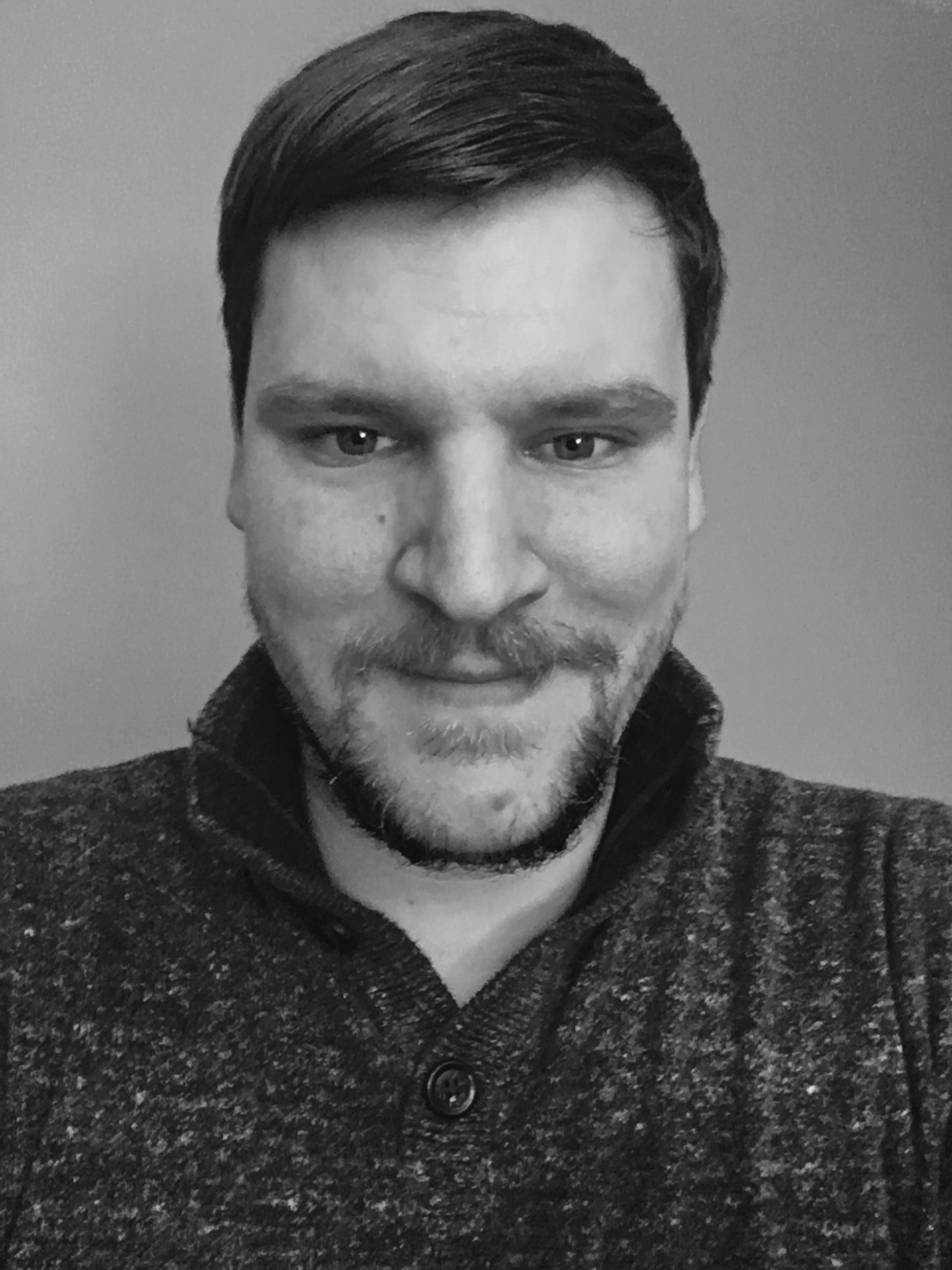 Where are you from?
Minneapolis, MN
What is one thing about yourself that you'd want everyone to know?
I love the triangle.
Give us a link to something about you.
Here is a video of a piece written by my good friend Zack Baltich. I had the pleasure of playing the killer vibes part.
What are you up to these days?
I work in the artistic department of the Minnesota Orchestra. I am also pursuing a Master in Arts Administration from the University of Kentucky.
When did you intern with TCP?
May – August 2013
How did you connect with TCP?
I actually had reached out to Fifth House Ensemble about an internship, and knowing I was a percussionist they suggested that I connect with TCP, so I did!
Did you gain anything from the internship that you'd like to share?
This was probably the most valuable experience I had during my undergrad. I learned a lot about what it takes to run a successful arts organization, especially the logistics planning.
What else did you do while interning with TCP?
My first day I was tasked with digitizing the music library, you don't want to know how many hours that took over the summer…
Did you leave a legacy or mark on the organization that you're particularly proud of?
Other than purchasing and helping install the biggest window A/C unit I've ever seen, I'm really proud of my work on the Emerging Composers Partnership. Sean and I worked the whole summer planning and drafting proposals for this fantastic project.
Favorite memory from the internship?
There are many, but probably my favorite was assisting in the recording of "Haunt of Last Nightfall" by David T. Little. Watching the recording process for this large piece was awesome, and the guys killed it!
A GIF or YouTube link that sums up your experience with TCP?
Balance!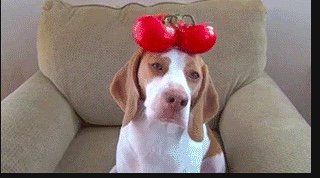 If you were a cartoon character, who would you be?
I think being the cartoon version of David S. Pumpkins would be fun.
Can you share a funny or embarrassing story?
When assembling a marimba I put the accidental bars on the natural rails and started to put the naturals on when Rob said "I think we should switch those around"…must have been a long day!
As you can see, an internship with Third Coast Percussion is a great learning opportunity and a fun adventure. If you're interesting in learning more about an internship with Third Coast, please contact Sean Connors at [email protected].
For now, we will take a little hiatus from Intern Spotlights. Thanks SO much to Bri, Casey, Cameron, and all the other incredible interns we have had over the past couple of years. Your work is so valuable, and our organization couldn't function without your contributions. Stay tuned for another treasure from Colin's Corner and more!