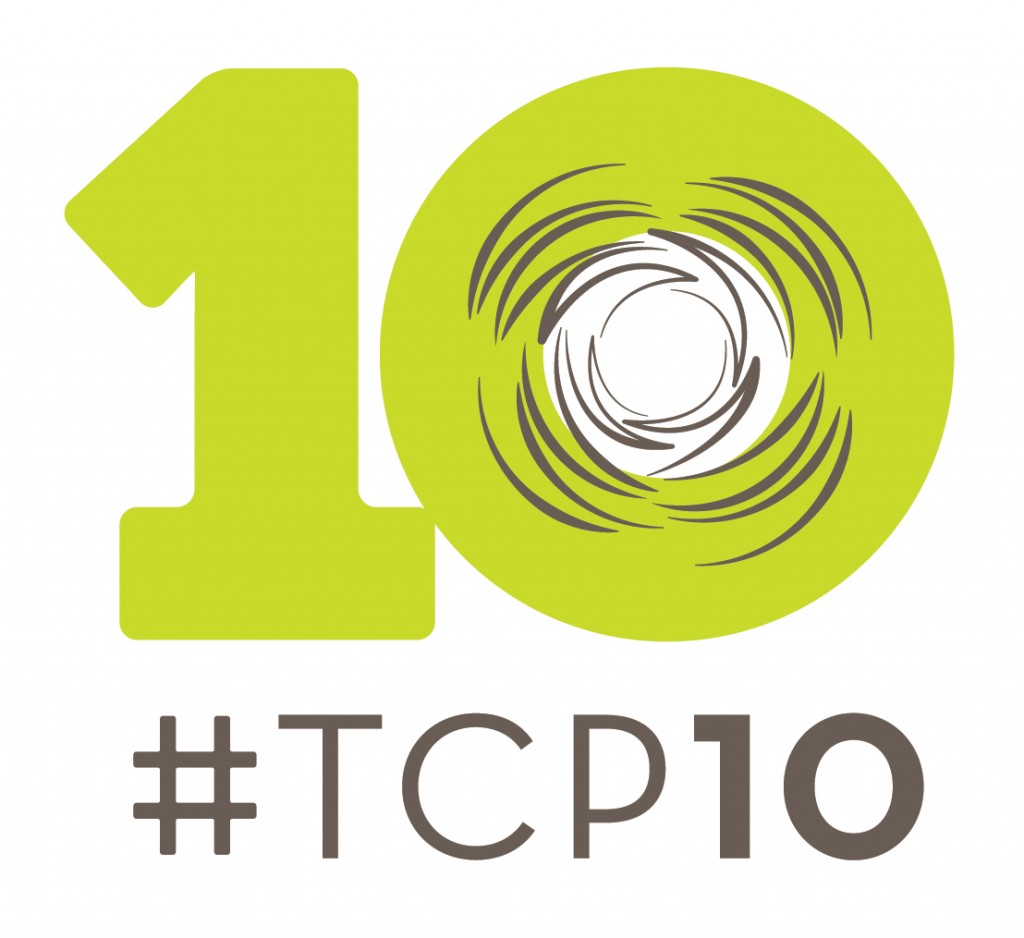 This season, we're celebrating the 10th Anniversary of Third Coast Percussion! Throughout the season, we'll be posting a series of #TCP10 blog entries, looking back on the first ten years, reflecting on where the organization is today, and discussing our plans for the future.
We'd also like to invite all of you to share your own favorite Third Coast Percussion memories or photos from the past 10 years on social media, with the hashtag #TCP10.
Our 10-year celebration began earlier this summer; our mammoth In C performance in Millennium Park happened to fall exactly 10 years to the day after the first concert TCP ever played. Right after the concert, we hosted a reception to celebrate 10 years with our fans, families, supporters, and colleagues.
(All photos by Peter Tsai)
The exciting growth that Third Coast Percussion has experienced over the past decade has only been possible because of the generosity of many individuals and foundations who value our artistic and educational work. Visit our Support Us page to make a gift in support of TCP's 10th Anniversary Season and see our complete list of supporters.